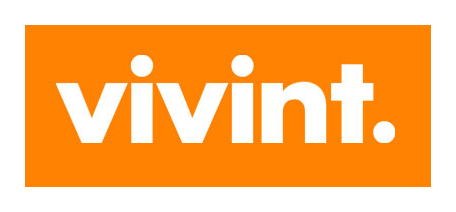 Essential Function
Champions customer service and employee engagement through the effective, efficient and compliant administration of employee benefits and programs. Ensures high quality data, records, reports and transactions are processed. Explains benefits and programs to employees. Works with brokers, carriers, and other stakeholders (e.g. government agencies). Administers Workers Compensation program.
Essential Duties
1-
Coordinates with employees to ensure enrollment into benefit programs. Provides training and communication as needed or assigned.
2-
Maintains employee data accurately and securely.
3-
Prepares, designs, and maintains various reports and metrics. Analyzes data for trends and patterns.
4-
Responds to employee inquiry, communicates routine decisions related to policy and programs.
5-
Responds to Medical Support Notices, Worker Compensation claims, and other requests in a timely manner.
6-
Works with HR Director in enhancing benefit and program offerings to drive employee engagement and retention.
7-
Works in a team environment, providing cross-training and back-up support on other duties as needed. Seeks opportunities to improve quality and efficiency.
Minimum Qualifications
·
HS Diploma or equivalent required
·
2 + years experience working in Human Resources, Accounting, Payroll or related field
·
Demonstrated experience in using spreadsheets to create reports, analyze and manipulate data (this is beyond simply entering data)
·
Demonstrated experience in ensuring data accuracy and troubleshooting
·
Demonstrated experience in using computer programs and complex databases
·
Demonstrated initiative and aptitude for learning
·
Demonstrated skill in interpersonal communication and providing high levels of customer service and follow through; both in writing and orally
·
Demonstrated ability to work in a team environment
·
Ability to read, write, and speak English
Preferred Qualifications
·
Previous experience administering benefits: including Medical, Vision, Dental and 401k
·
Previous experience administering Workers Compensation programs
·
4 year degree in Human Resources or Business Administration
·
5 or more years work experience
·
Experience using WorkDay
·
Experience in Lean, Six Sigma, Total Quality Management
How to Apply
Apply at
www.vivint.com