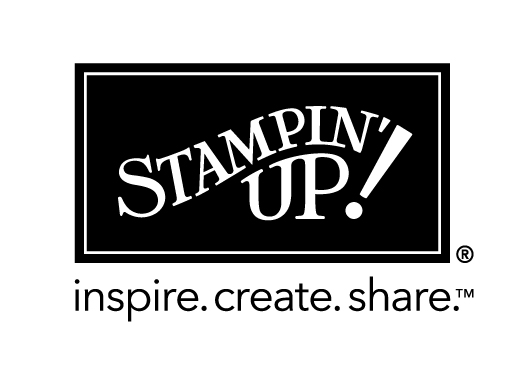 Job Summary: Provide a broad range of human resource functions to assigned business units in support of corporate objectives, strategic goals, and human resource initiatives including coaching and counseling employees and supervisors, recruiting top talent, facilitating employee and supervisor trainings, promoting safe work conditions and practices, while ensuring thorough documentation, recordkeeping, and legal compliance.
Location: Riverton, UT
Essential Job Functions:
Provide internal consulting services to employees and supervisors on employee relation issues, including discrimination, sexual harassment, employee morale, and performance improvement, and recommend actions that reflect the best interest of the employee and the business.
Investigate complaints and allegations, maintaining sensitivity and confidentiality, and ensuring consistency, equal employment, and legal compliance at all times.
Document information and draft written communication to appropriate individuals and/or agencies.
Work with hiring managers to develop specific recruiting plans for open positions, including identifying proactive sourcing methods such as social and professional networking, Internet data mining, and cold calling to increase the number of highly qualified and talented applicants.
Conduct screening interviews to present qualified candidates to hiring manager, participate in selection interviews, create customized candidate evaluations using behavioral based questions, and follow up with candidates verbally and in writing to maintain interest and/or provide notification of hiring decisions.
Proactively build a pipeline of talented, qualified candidates using sourcing methods such as networking, cold calling, Internet data mining, etc.
Visit recruiting resources including universities, job fairs, and placement agencies.
Develop curriculum and facilitate human resource training programs for employees and supervisors, such as new hire orientation, workplace behavior training, and performance evaluation training.
Evaluate, identify, control, or eliminate occupational health and safety hazards in accordance with applicable OSHA and state regulations.
Provide general human resource support by assisting employees in completing human resource forms, answering questions and interpreting company policy, providing basic information about company benefits, and disseminating information as needed.
Create an environment of high trust and credibility by providing outstanding service and a bias for action.
Perform other duties as assigned.
Requirements:
Must speak Spanish.
BA/BS in Human Resources, Organizational Behavior or related field or equivalent related experience.
Three to five years of progressive human resource experience with an emphasis in coaching, recruiting, investigating, and mediating.
Excellent written and verbal communication skills with ability to articulate company standards in a manner that enhances company credibility.
Ability to extract accurate information from individuals and exercise best judgment in making decisions.
Ability to develop solid working relationships and rapport, demonstrating respect for individuals at all levels.
Proven track record of maintaining confidentiality and neutrality.
Comprehensive knowledge of federal and state employment laws relative to employee relations, discrimination, fair employment, ADA, personal privacy, etc., and experience in applying government regulations to company policy using the highest ethical standard.
High degree of proficiency with Microsoft Office applications and ADP HRIS.
Other Skills and Abilities:
1. Professional in Human Resources certification (PHR or SPHR) preferred.
HOW TO APPLY
Apply at www.glassdoor.com/stampinup