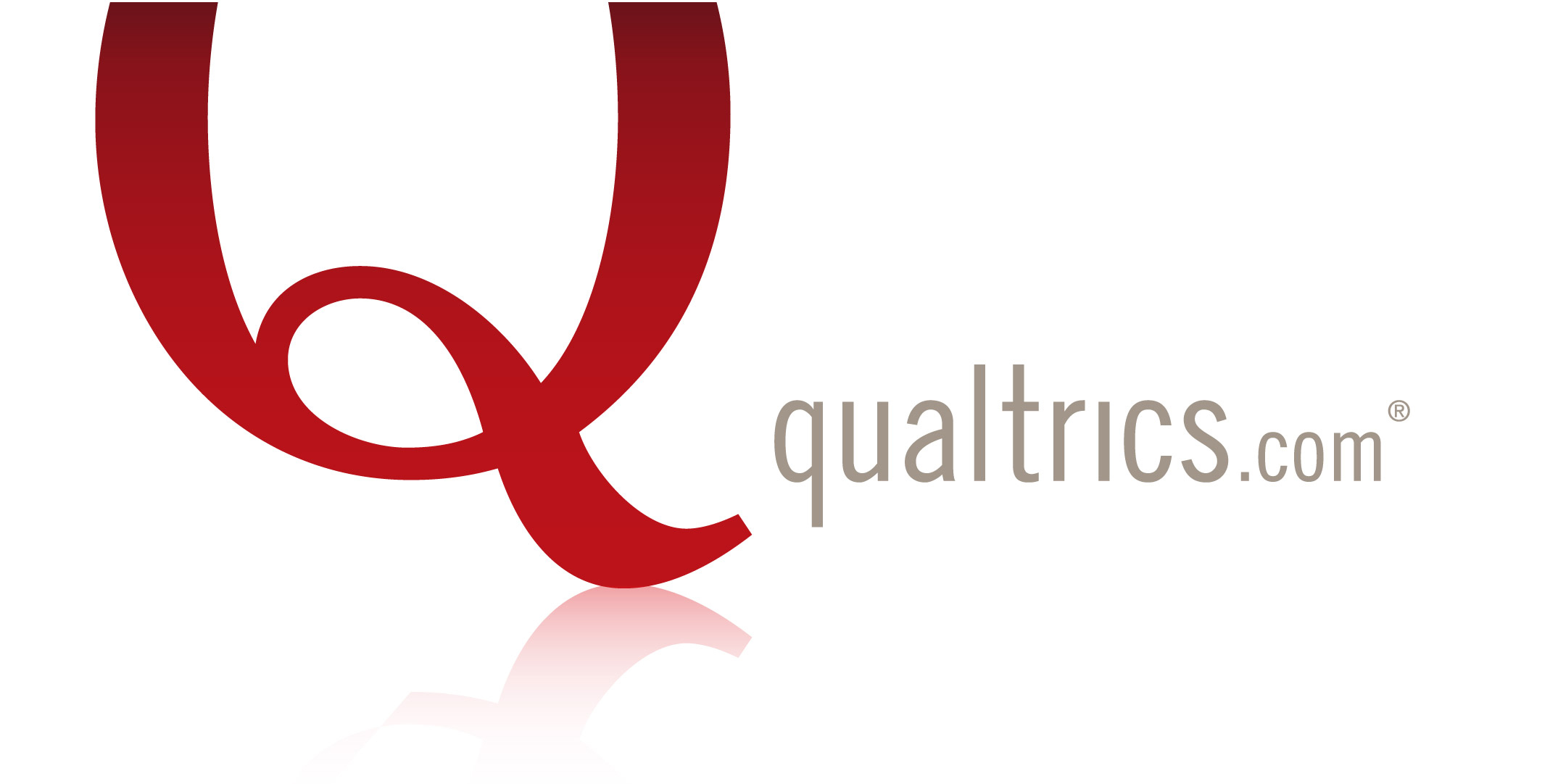 JOB DESCRIPTION
At Qualtrics, we are growing at an aggressive rate and our recruiting team is looking for a highly motivated, intelligent and passionate recruiter to join in helping build our organization. You will partner with leadership and have the ability to directly impact the success of the organization you support. Your passion for Qualtrics and the opportunities here will shine through in your conversations with top candidates when screening them for a job and cultural fit and selling them on what we have to offer.
Responsibilities:
Source, recruit and hire candidates that 'raise the bar'
Manage the full cycle hiring process from sourcing to offer acceptance
Develop, implement and execute recruiting programs and strategies to fill current openings and help build a healthy pipeline of qualified candidates
Build solid relationships with sales leadership teams and serve as a partner before, during, and after the recruiting process
Partner with other departments to drive the recruiting process through on-boarding
Minimum Qualifications
Bachelor's degree
1-4+ years recruiting experience, preferably in the areas of software sales or technology
Strong understanding of positions, compensation, techniques and methodologies preferably in the SaaS space
Proven track record sourcing and hiring passive candidates
Ability to articulate the Qualtrics value proposition and story to candidates
Experience partnering and influencing senior hiring managers and executives throughout the recruiting cycle
Strong understanding of direct sourcing and effective interviewing techniques
Preferred Qualifications
Experience developing programs to drive large volume pipelines
Competitive drive, strong work ethic, tenacity, ambitious "whatever it takes" attitude
Desire for constant self-improvement
Ability and desire to learn quickly
Ability to work well in a team-oriented environment
Ability to deal with ambiguity
Ability to thrive in a fast-paced, high stakes environment
General understanding of business and the corporate world
Multi-tasking skills, organizational, time/decision management skills
Sense of humor. Taking your work seriously but not taking yourself too seriously.
Ability to be quick on your feet
Ability to work hard, work smart, and work quickly
Thick skin, ability to overcome adversity, rejection, etc.